ME ,Denise ,Lyle and My Sam in DC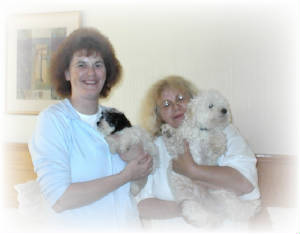 Maltipoo babies and their moms
Gracie the Maltipoo

ADULT
Another Maltichon Puppy Picture

THis is ZEDA ,Callie's sister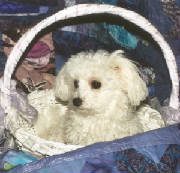 She lives in MAine



CHECKING US OUT ?

GOOD ! CAUSE WE HAVE THE BEST BABIES INTHE WORLD !
HERE ARE MORE OF OUR BEAUTIFUL BABIES .AS WE CAN AND HAVE TIME WE WILL ADD MORE AND MORE PHOTOS OF THE MOST GEORGOUS PUPPIES AND ADULTS IN THE WORLD !
Maltipoo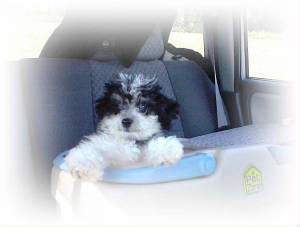 ZEDA THE MALTIPOO AND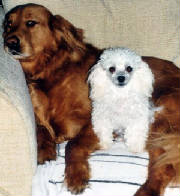 HER FRIEND CORA



YORKIEPOO ...Pugsley in DC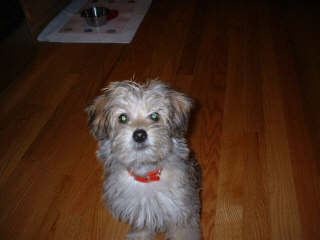 Sammie the Maltipoo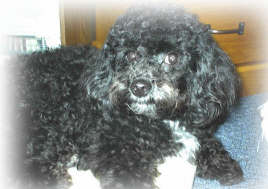 ADULT
SCHNOODLE BABY GIRL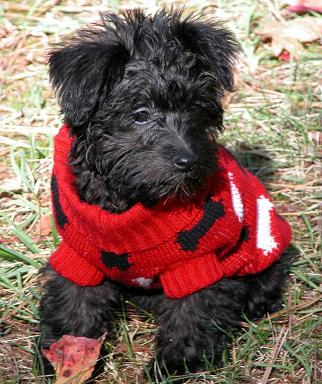 HER NAME IS BELLE AND SHE IS A BEAUTY !
Cockapoo ,lives in Tennessee